De volgende stappen brengen je een optimaal resultaat als het gaat om leads verzamelen.
Wat is je doelstelling?
Hoeveel leads zouden jij en je collega's kunnen behalen op deze beurs. Maak een inschatting van de bezoekersaantallen en het aandeel voor jullie interessante prospects daarin. Ga hierbij ook af op eerdere beurservaringen.
Welke informatie zoek je?
Kies voor relevante gegevens. Heb je echt alle contactgegevens nodig van een potentiële klant? Bij vakbeurzen is het waarschijnlijk interessanter om te weten welke behoefte of vraag er leeft bij de betreffende persoon of wanneer er een nieuwe investering staat gepland. Voeg standaard een (vrij) veld 'vervolgactie' toe om gedane toezeggingen op de beurs te kunnen opvolgen.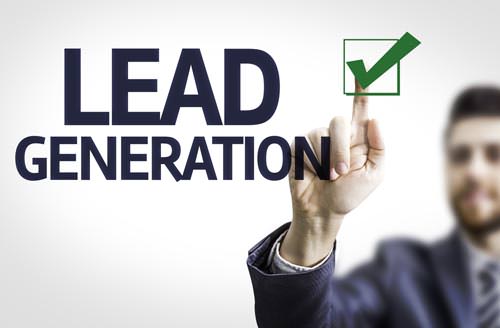 Wie is de bezoeker?
Het is goed om vóór de beurs bij de beursorganisator een bezoekersprofiel op te vragen, zodat u weet wie de beurs voorgaande jaren bezocht hebben en wat de informatiebehoefte van de bezoeker is.
Geïntegreerd systeem?
Vraag aan de beursorganisator welke bezoekersinformatie er voorafgaand aan het evenement beschikbaar is. Zorg dat de informatie die je op de beurs verzameld kunt importeren in de eigen database. Beide zorgen voor een efficiënte intake en verwerking van de leadgegevens.
Noteren!
Leg elk beursbezoek vast in een korte gespreksnotitie: waar heeft de bezoeker belangstelling voor? Is het een hot lead of iets voor de langere termijn? Is het een bestaande klant?
Regel vooraf de opvolging van de leads.
Leads zijn snel verouderd. Bepaal daarom vooraf hoe jullie (en ook wie) leads gaan opvolgen. Volg belangrijke leads direct op.