Een perswand is een type beurswand of presentatiewand die bedoeld is als achtergrond en aankleding. Voor deze wand worden bijvoorbeeld gesprekken gehouden en interviews gegeven. Ook worden ze gebruikt als decor voor het maken van foto's.
Op de perswand staan dan het logo/ logo's van de organisator en/of sponsoren. Omdat er tijdens de gesprekken en interviews foto's en video's worden gemaakt komt de perswand vaak in beeld, ook ná de persconferentie of bijeenkomst (denk aan foto's en video's in magazines, kranten, televisie etc.).
Afhankelijk van de locatie kan een perswand wat meer "permanent" of "tijdelijk' worden uitgevoerd. Bij permanent gebruik kun je kiezen voor een wat zwaardere constructie. Denk daarbij bijvoorbeeld aan aluminium frames voorzien van bedrukte (kunststof) panelen.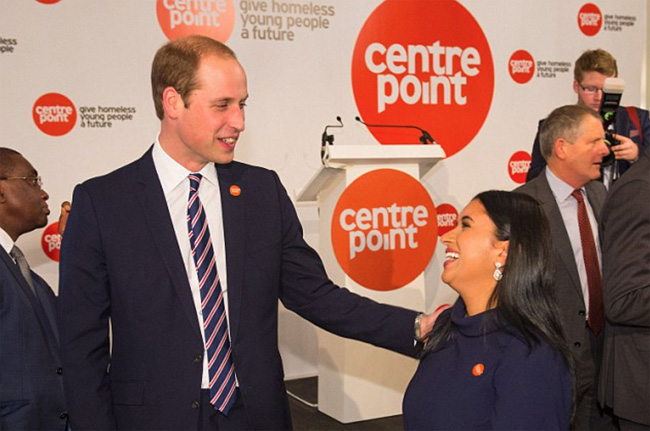 Perswand voor tijdelijk of meer permanent gebruik?
Voor meer tijdelijk gebruik kun je kiezen voor een lichtgewicht wand. Deze kan opvouwbaar zijn of is in ieder geval demontabel. In plaats van zware panelen gebruik je in dergelijke perswanden vaak bedrukte stoffen. Deze zijn strak, licht in gewicht en ook nog eens gemakkelijk te verwisselen of vervangen. Hierdoor is dezelfde constructie iedere keer opnieuw te gebruiken met een andere visual en communicatie. Lichtgewicht perswanden zijn gemakkelijk en snel op te bouwen en eenvoudig mee te nemen. Afhankelijk van het type vervoer je deze in een lichtgewicht transporttas of koffer.
Een goede verlichting is heel belangrijk
Bekijk goed waar je de perswand plaatst en hoe daar de lichtsituatie is. Is de ruimte te donker, plaats dan spots op de wand. Het beste kies je daarbij voor breed uitstralende, neutraal gekleurde LED spots. Deze verlichten goed en storen het minste bij het maken van foto's en video's.
Bedrukking van de perswand
Afhankelijk van je het type systeem kun je kiezen voor bedrukt plaatmateriaal (bijvoorbeeld Forex of polyester) of voor bedrukt doek. Omdat de perswand vaak gefotografeerd of gefilmd wordt, is het belangrijk dat de bedrukking "mat" is en dus niet "schittert". Doet deze dit wel dan levert dit "vlekken" op, zeker als er tijdens het maken van de foto's wordt geflitst.
Meer informatie?
Weten welke perswand het meest geschikt is? In onze webshop vind je onder de categorie beurswanden veel systemen waarmee je een hele goede perswand realiseert. Wil je meer weten of een persoonlijk advies? Neem dan contact met ons op of kom de mogelijkheden bekijken in één van onze showrooms.