Overigens wordt de (Engelse) term Brand Activation in het Nederlands soms wordt vertaald met "merk activatie". Omdat 'Brand Activation" echter inmiddels behoorlijk is ingeburgerd kies ik in deze blog voor de Engelse variant.
Brand Activation – een definitie
Er zijn verschillende Brand Activation definities in omloop. Een veel gebruikte is deze:
Brand Activation is het integreren van beschikbare marketing en communicatie middelen binnen een creatief platform met als doel consumenten te activeren richting een sterkere merk beleving en loyaliteit. Persoonlijk vind ik deze korte definitie echter mooier (onvertaald):The process of making a brand well known and loved by consumers Duidelijk.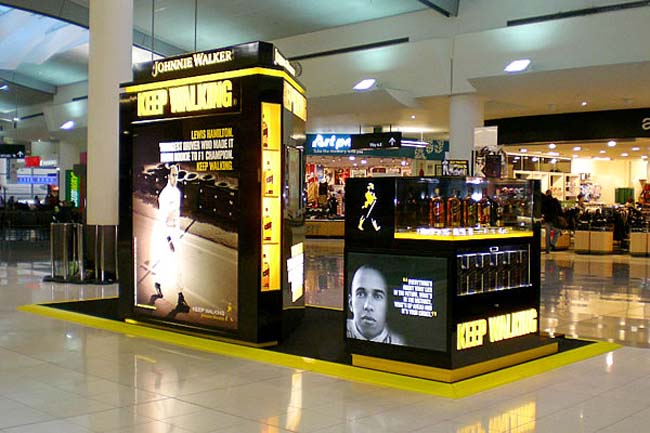 Brand activation Manager
Grote merken en bedrijven beschikken in veel gevallen over een "Brand Activation Manager". Zij focussen zich op activiteiten die het merk en de merkbeleving vergroten. Daarbij gaat het niet om massa communicatie maar om het creëren van een dialoog:
Brand Activation activiteiten
Instore demonstraties & sampling (supermarkten/ shoppingmalls/events)
Outdoor activiteiten (winkelstraat, evenementen etc.)
Promotieteams
Hostesses/ modellen
Proeverijen
Festivals/ events (al dan niet gesponsord)
Het organiseren van en merk-dag (Brand Events)
Open Dagen
Roadshows
Factory Tour
Guerilla marketing
Flashmobs
Promotionele artikelen
Experiential Marketing
Vakbeurzen en of publieksbeurzen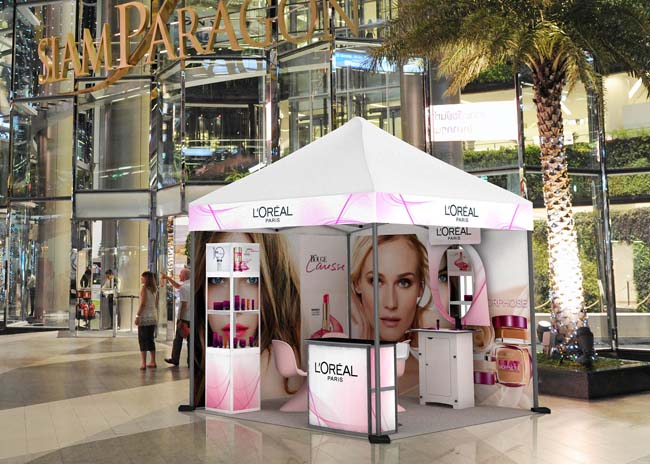 Merk op dat een aantal van deze activiteiten ook onder de noemer "Sales Promotion" en "Actiemarketing" te scharen zijn. Echter daar waar Brand Activation veel meer gericht is op beleving, loyaliteit en het creëren van 'positieve awareness', is sales promotion en Actiemarketing meer gericht is op snelle verkoop en omzet. Lange termijn versus korte termijn zou je kunnen zeggen. Pull in plaats van push, zou je ook kunnen zeggen. Met Brand Activation creëer je fans voor je merk!
Het versterken van het merk en loyaliteit bij bestaande klanten, maar ook het verleiden tot een "trial" zoals bijvoorbeeld een proefaankoop of kennismaking gericht op potentiele klanten behoort tot het werkterrein van Brand Activation.
Door het inzetten van gerichte communicatiemiddelen is het bij Brand Activation, letterlijk, de bedoeling in 3 stappen de consument te activeren en aan je te binden:
Intrest – interesse wekken en bekendheid ontwikkelen bij je (potentiele) klant
Trial – kennis laten maken met je product, merk of aanbod
Loyalty – realiseren van merkentrouw en herhalingsaankopen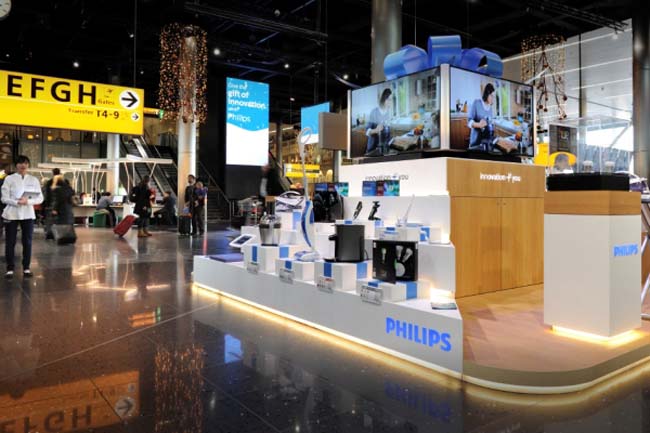 Welke tools kunnen voor Brand Activation activiteiten ingezet worden?
Visuele aanwezigheid en ondersteuning van je merk in de vorm van groot formaat fotografie, beelden, logo's en teksten zijn de belangrijkste factoren bij Brand Activation activiteiten. Hiermee breng je bij je doelgroep het juist gevoel over.
Afhankelijk van de activiteiten kun je deze communicatie overbrengen met:

Algemene Brand Activation materialen
Brand Activation ondersteunende materialen nodig?
Expo Display Service heeft veel ervaring en tevreden klanten als het gaat om het inzetten van Brand Activiation ondersteunende materialen. Kom daarom eens kijken en praten met onze accountmanager op één van onze vestigingen!